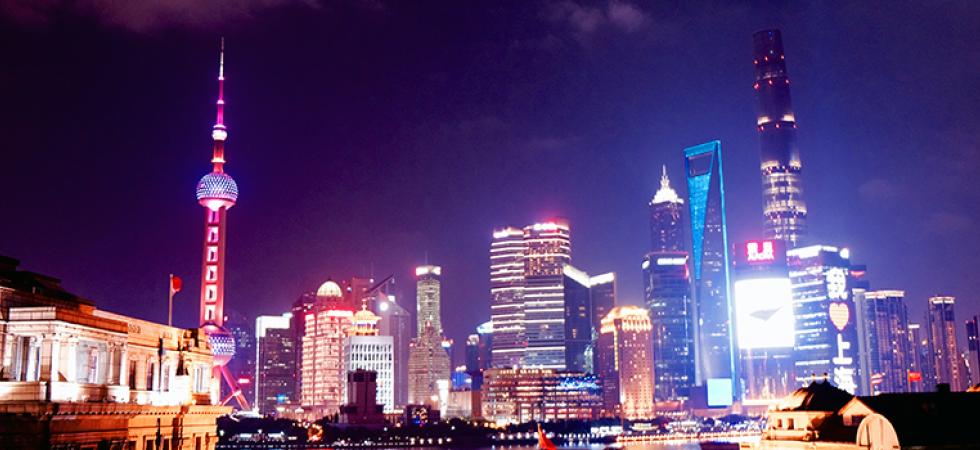 ?
Just stepped foot on Century Avenue??
?
Rising senior contemplating?life after graduation?
?
Below are a few?of the many fellowship opportunities open to you at all stages of your career at NYU Shanghai. Programs are listed by the year(s) in which you are eligible to apply.?Students should individually confirm their eligibility and contact the
Office of Global Awards
?for further advising.?Please note: Projects marked with an asterisk (*) may be?limited to US citizens/permanent residents.?
?
Freshman Year
Sophomore Year
Junior Year
Senior Year
After Graduation
The vast majority of these opportunities remain open to you after?graduation. For instance, the?Rhodes Scholarship?accepts applicants?up to age 25, Schwarzman Scholars through age 28, and many opportunities have no age limit. Your application may be stronger with a few years of professional experience.?In addition to many of the above fellowships, others are specifically geared toward young professionals:
?
?