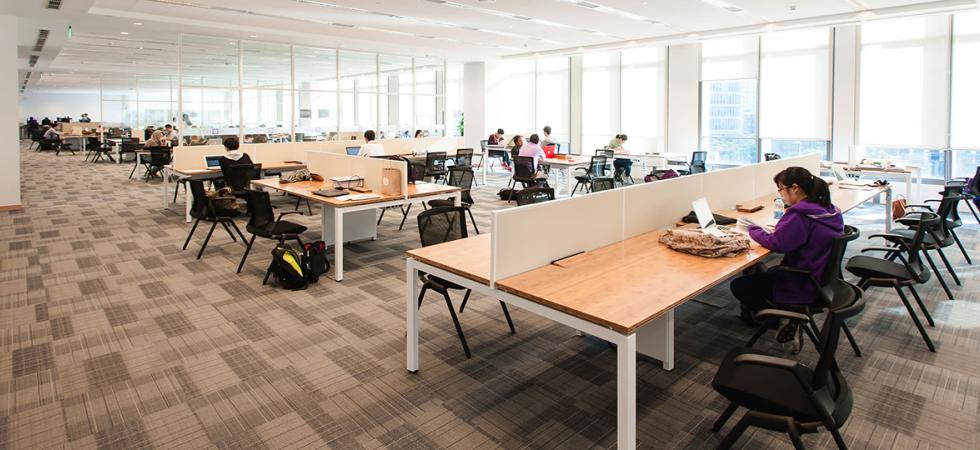 Course Reserves
When teaching faculty request items (books, DVDs and other physical materials) to be placed on course reserve, students get easy access to physical copies of these materials. NYU Shanghai Library will automatically place one or more copies of the required print textbook on reserve. Faculty can also request the following items to be placed on course reserves.
Library-owned materials
Faculty personal copies
Materials not owned by the library but are in-print or available for purchase
?
Linking Services
Linking Services helps?you create links to NYU Libraries licensed articles, eBooks and DVD streaming for your NYU Classes page. ?You can

?