NYU Shanghai Reopens After Lockdown, Move to New Campus Delayed to Early 2023
Jul 28 2022
As the City of Shanghai continues to emerge from its two-month long COVID-19 lockdown, with? restaurant dining rooms, museums, sports venues, and other public indoor venues all coming back online, NYU Shanghai has been preparing for the return of its student body - including some 800 international students - to campus next month.?
"The lockdown prevented us from experiencing the joys of our city, and we would like to start making up for lost time," university leaders wrote in a recent university-wide email.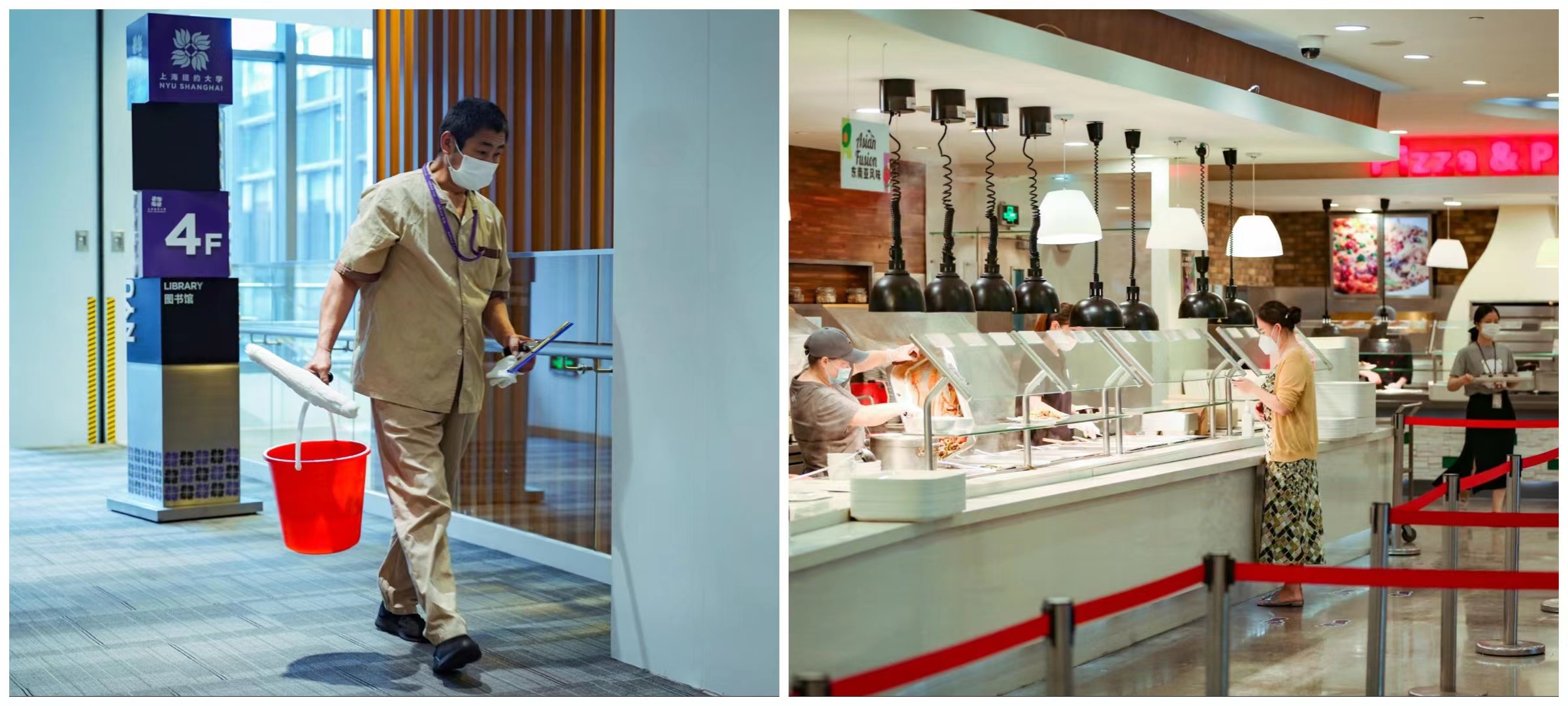 NYU Shanghai's Century Avenue Academic Building, which re-opened in mid-June, will serve as the hub of university activity for one more semester than planned, since the spring lockdown also temporarily halted construction on NYU Shanghai's new campus in Shanghai's Qiantan district, delaying the move-in to early 2023.?
"We will continue to have use of the Academic Building and our current residence halls through the entire summer and the fall semester," Vice Chancellor Jeffrey Lehman said. "We will move to Qiantan during the winter break. And we will look forward to celebrating both our new home and our tenth anniversary during the spring semester."
Construction resumed on the Qiantan campus June 1, with the majority of workers back on site to complete the mechanical, electrical, and plumbing engineering as well as the extra low voltage engineering. Until the big move, community members are welcome to explore the new campus neighborhood, or take an online peek inside the new building to get a sense of its layout and facilities. All Qiantan campus updates can be found here.
?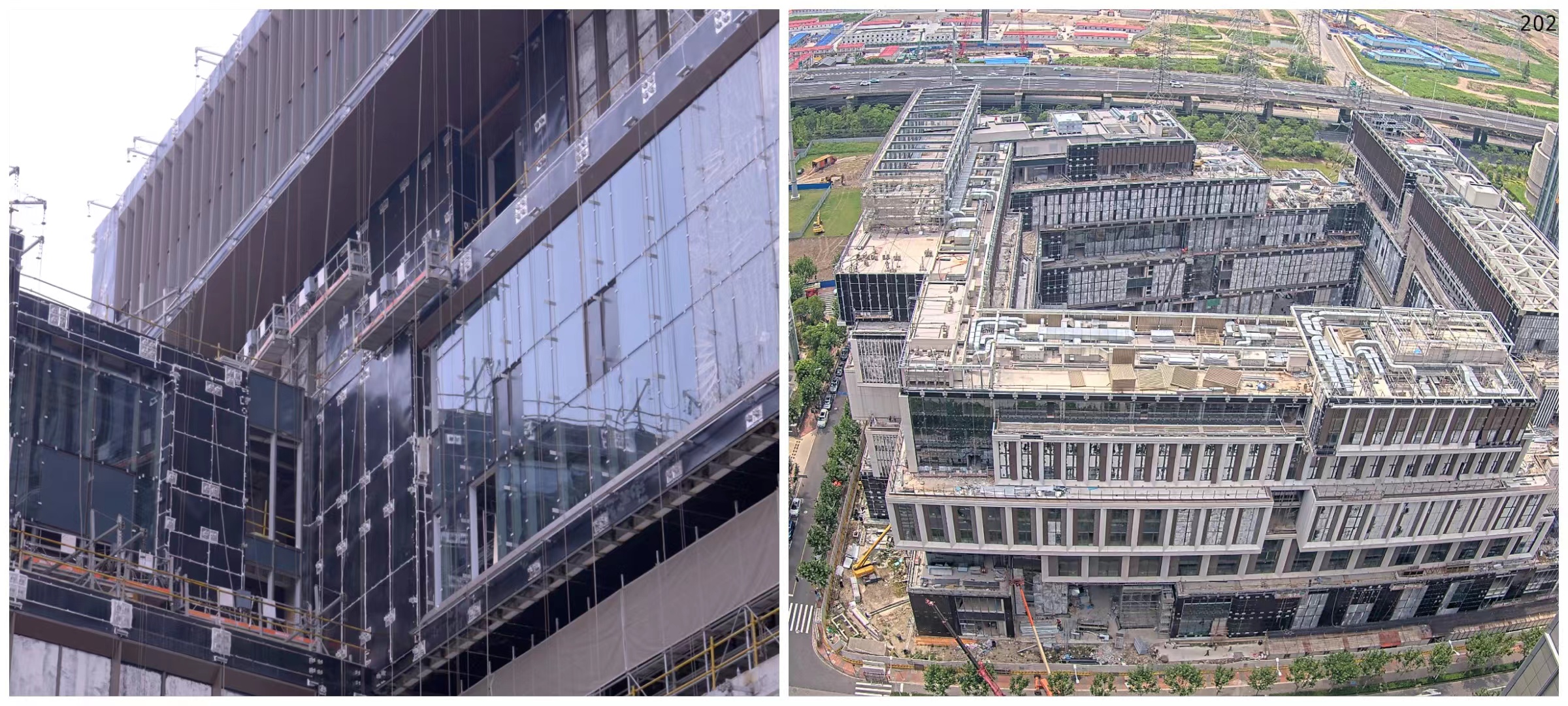 Chancellor Tong Shijun, who spent the lockdown period living in the Jinqiao Residence Halls with students said the experience has made him even more confident about the university's future. "During the one and a half months of living in the student dorm I learned more about our students than I did in the past two years, at least about those qualities in them that make us proud of being members of the same NYU Shanghai community. With these qualities we will surely have an even better school in its second decade."?
?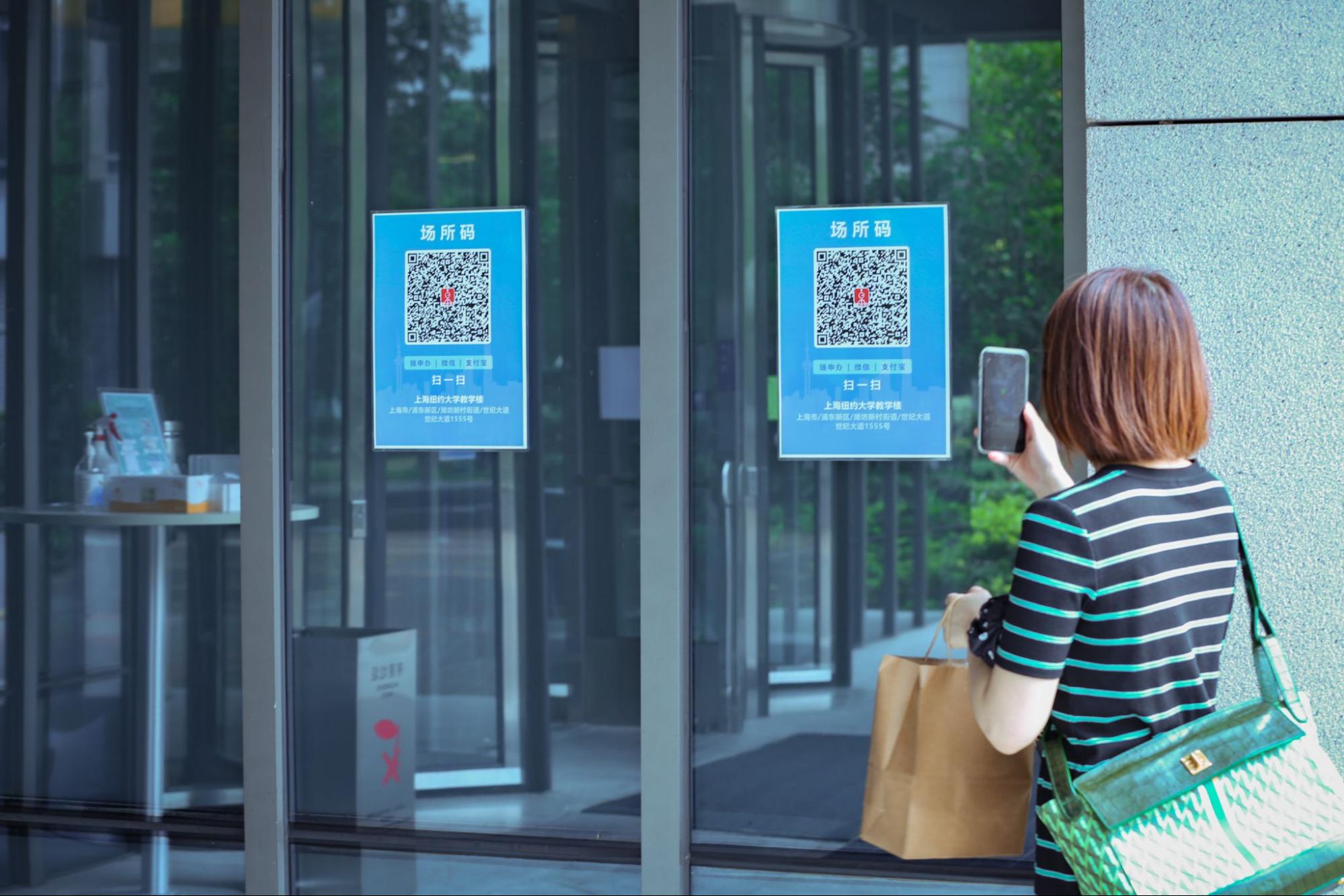 ?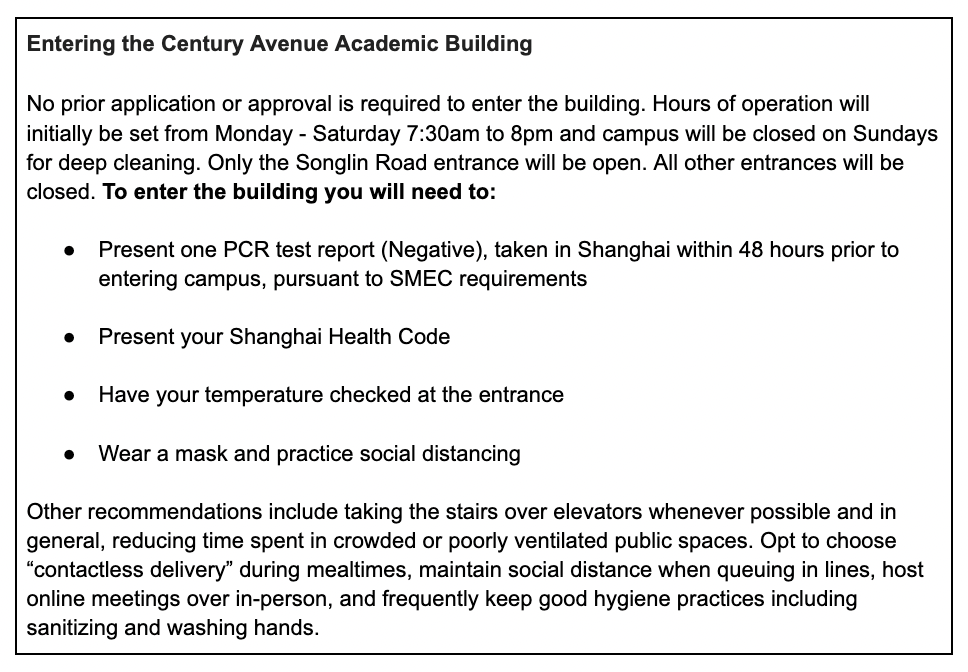 ?
As NYU Shanghai continues to receive updates and notices from the government, the university may be required to revise its access restrictions or testing protocols. If you need any assistance, please do not hesitate to contact Public Safety by sending an email to shanghai.publicsafety@nyu.edu or call their 24/7 hotline at (86) (21) 2059 5500.
?